Freight Railroads
Every North American Class 1 railroad chooses Tracsis.
Satisfying customer demand whilst seeing off the competition
With increased competition and customer demands, freight railroads need a smarter solution. Technology that can grow network capacity and revenue. Tracsis's innovative analytics and automation solutions will eliminate bottlenecks caused by manual processes. More yard efficiency and capacity - zero lost cars and delays.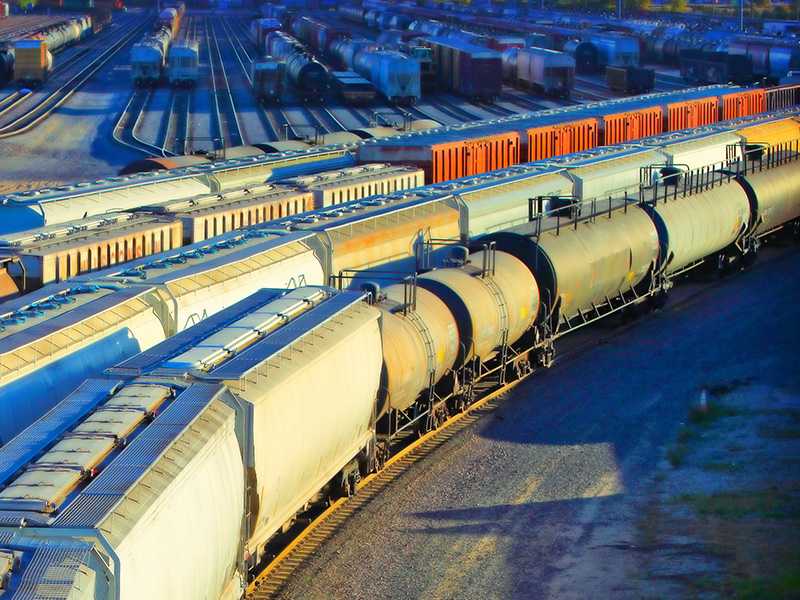 Benefits for freight railroads
All North American Class 1 railroads and a wealth of other freight railroads worldwide are using Tracsis analytics and automation solutions within their yards and mainlines. The benefits for yards and mainlines include:
millions of dollars saved from unnecessary costs caused by delays, bottlenecks and lost cars
increased revenue and customer satisfaction by keeping train velocity on track
enhanced safety of your most important assets: your employees
automated operations that enhance operational efficiency and productivity
improved throughput in your yards, allowing you to accomplish your operational goals