Ports and industrial
Safer and more efficient workflows.
Ports
Technology that thrives through demand
Above all else, transferring containers and cars must be timely, efficient, and safe. And it's down to intermodal rail operators to reduce dwell times between container arrivals at the port and their placement on departure trains. So in order to cope with increased demand, rising intermodal shipping volumes require a different approach.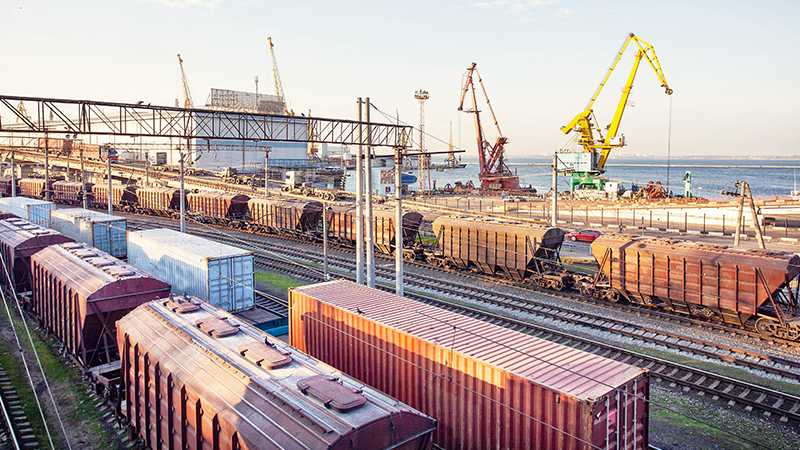 Terminals are limited to their real estate and their physical capacity cannot be easily expanded. That's why rail automation is the key. It can help by:
eliminating the bottlenecks that are caused by manual processes
increasing terminal capacity in a safe and efficient manner
At Tracsis, we understand that every operation's different. That's why we'll work with you to plan your automation project, ensuring you realize all of its operational benefits when going live.
Industrial
Increasing terminal capacity
Manually-operated rail infrastructure can make industrial processes overly long and complicated. The pace of production is affected as even the smallest operational moves become a major production. Automation can help rail-served industrial terminals in a variety of ways:
By preventing unnecessary safety risks to your employees
Save time and increase the rate of production
Increase terminal capacity, eliminating bottlenecks caused by manual processes
Tailored solutions for your needs
We have a wealth of experience working in agriculture, coal, mining, oil/gas and automotive industries. With that in mind, we can plan and implement your automation project - no matter how complex the operation appears.
Off-the-shelf SaaS solutions
Many of our customers, especially those without dedicated IT and operational teams, take advantage of our Software-as-a-Service delivery model. This offers the same rich capability and easy-to-use administration - but with significant savings.
Yard automation
Discover and resolve issues before they become a problem.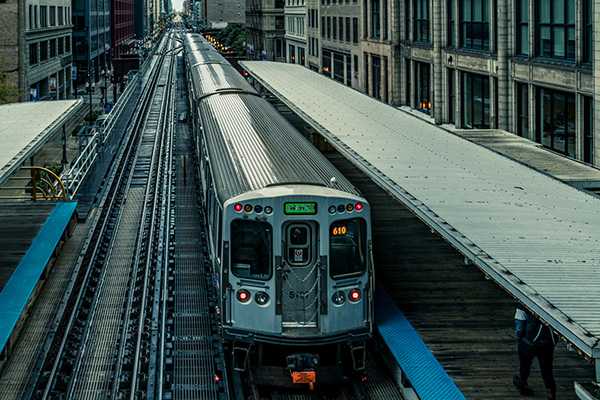 Computer Aided Dispatching
Technology that eliminates the risk of human error.