Digital track warrant
The Digital Track Warrant mobile app ensures increased safety and productivity of maintenance crews across the US rail infrastructure.
Ensuring increased safety and productivity
Digital Track Warrant (DTW) is a mobile app that provides rail workers securely authenticated approval to access safe track points. DTW facilitates progressive digital change across the US rail infrastructure. Watch this short video to find out more:
The DTW app is an innovative, digital authorization solution that removes the risk of human error to improve operational safety and performance.
Digital Track Warrant solves problems
DTW is a railroad digital solution that offers significant safety and operational efficiency benefits.
Increases maintenance workers protection and improves safety culture
Reduces manual paper processes to increase efficiency and save time
Reliably reduces human error by avoiding misinterpretation
Gives assurance by ensuring that the dispatcher and maintainer have the same information
Increases accuracy and accountability by logging all transactions
Digital Track Warrant's key advantages
Our talented people have created the technology of the future, to improve operational safety and workflows today.
Remote connectivity to the dispatcher for requesting track authorities
Crews save time by requesting and issuing track warrants digitally at their own convenience
Cost-effective future-proof digital solution that is ready to use
Provides greater accuracy as compared to the existing voice based process
Integrates resource planning to keep trains moving efficiently and increase work capacity
Digital Track Warrant's key features
Mobile app

Security authenticated mobile and web based application

Digital Process

Digital transmission replaces the need for a voice (spoken exchange) to process track authorities for work crews

Accuracy

Maintenance workers have clear and accurate information to select their track authority limits

Seamless integration

Seamless integration with Tracsis DOC® platform, leveraging the full capabilities of all forms and verification processes

Geofencing

Geofencing to enhance the user experience and collect data based on the actual location of the DTW user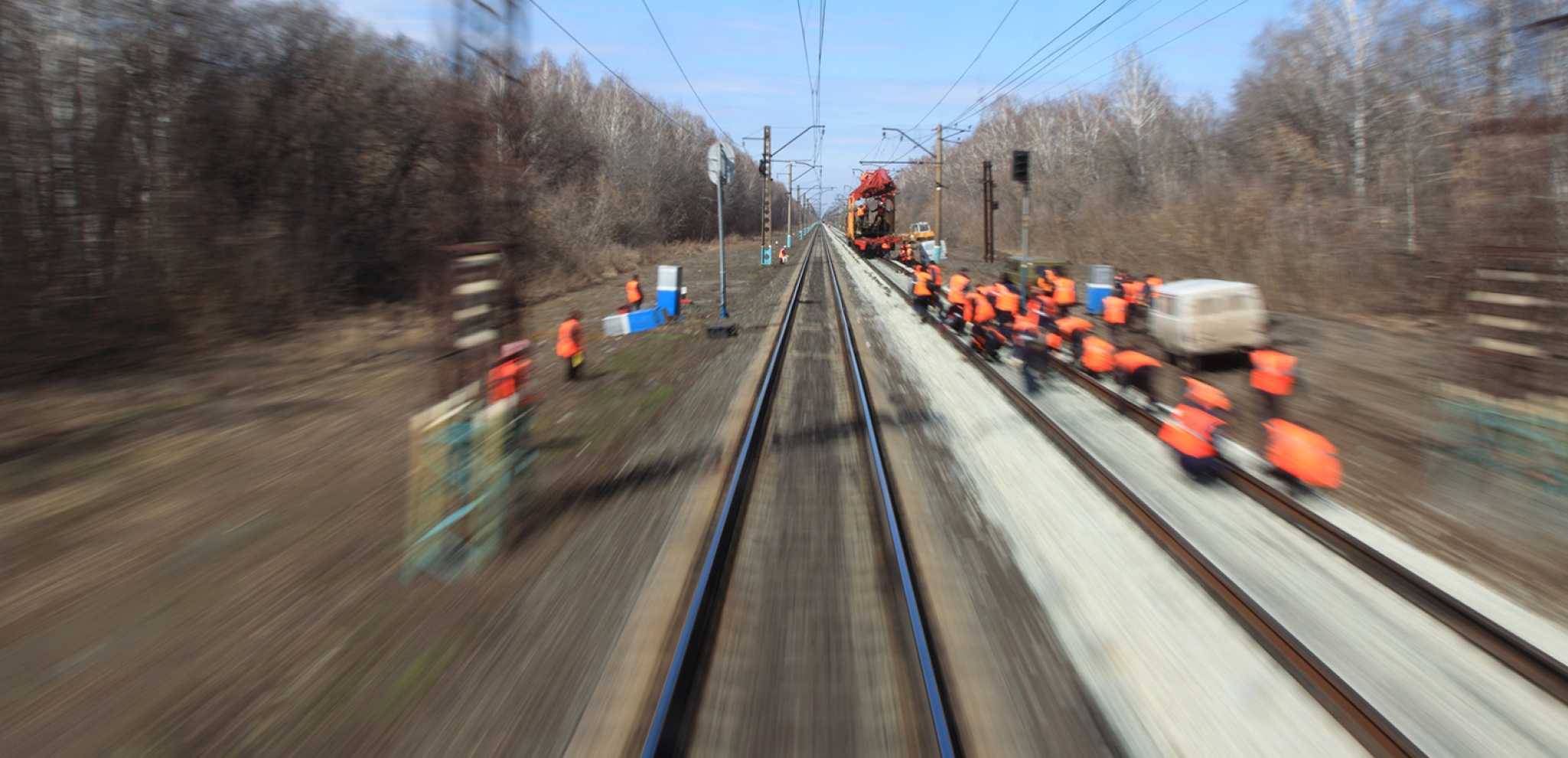 Key features
Mobile Application
Secure Authentication
Field employee selects location and limits of authorization
Digital transmission can be bypassed for traditional radio requests
DOC System auto-fills form with track bulletins/special instructions
All messages and changes must be acknowledged by the recipient
Seamless integration with DOC
In-form message exchange
Dispatcher confirms limits and track warrant lines
DOC runs its validation and conflict-checking processes