Positive train control
Designed for both ITC and E-ATC.
Tracsis DOC fully supports dispatching PTC-enabled railroads via ITC or E-ATC. So matter which type of PTC you prefer, we've got you covered.
Interoperable Train Control (ITC) Back Office System (BOS)
Tracsis back office system (BOS) provides independent, interoperable and compliant positive train control. Importantly, it's designed to be compatible with third-party ITC PTC systems and can replace your existing BOS.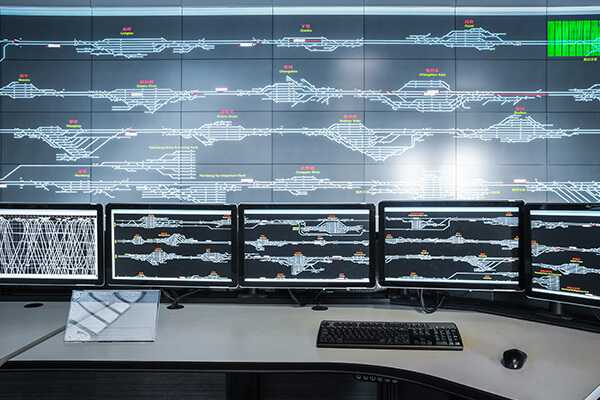 Enhanced Automatic Train Control (E-ATC)
E-ATC blends the automatic train control (ATC) system with enhanced features to achieve PTC's core functionality. It's often integrated with underlying cab signal systems (CSS), centralized traffic control (CTC) and other signal or train control system enhancements.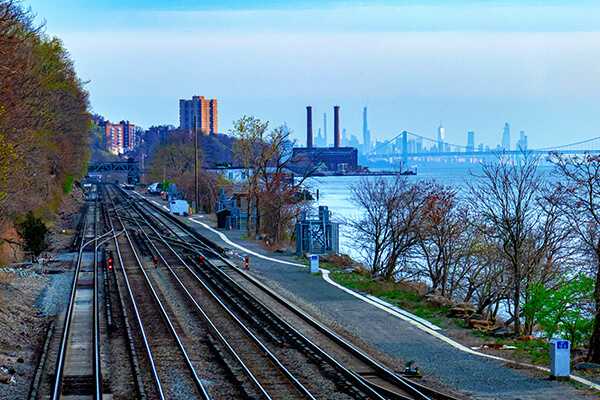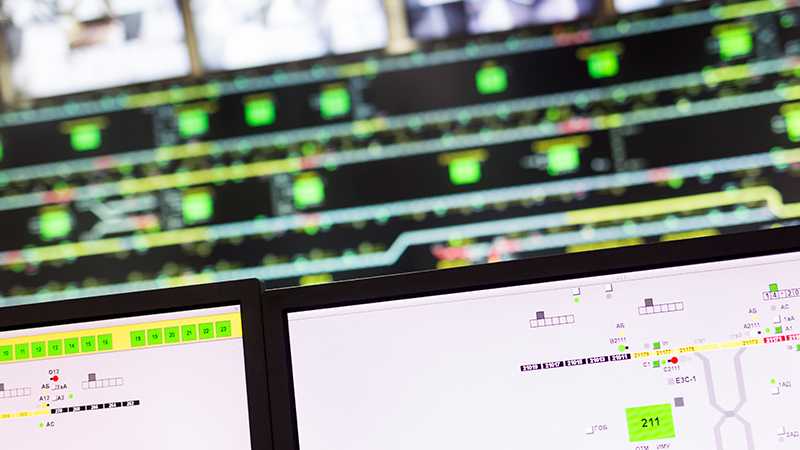 How does it work?
Tracsis DOC allows dispatchers to enter mandatory directives directly into the dispatch system during normal use.
All dispatcher required functionality is integrated into the office segment of PTC.
DOC communicates to the Tracsis back office system (BOS) or wayside equipment.
It can then receive information from the locomotive segment (when provided to the BOS), e.g. Overspeed warnings.
Hands-off Software-as-a-Service (SaaS) solutions
Tracsis has over a decade of experience hosting state-of-the-art applications. So to make things easier, all our mission-critical applications are available as software-as-a-Service (SaaS) solutions - reassuringly hosted on the cloud. This means you can focus on running your business, without having to run our applications.
Benefits of SaaS solutions
Essentially, hosted solutions benefit from economies of scale. This means they significantly lower the total cost of ownership, whilst providing enterprise-class security and availability. Disaster recovery and database backups are included and you'll benefit from frequent product feature releases and enhancements. In summary, a SaaS solution ensures:
lower upfront investment
predictable costs
frequent product enhancements
economies of scale
an agile system that works from anywhere
improved collaboration
automated database backups
The Tracsis Cloud
The Tracsis Cloud resides in our state-of-the-art data center, dedicated to supporting our solutions. This provides:
multi-level redundancy, security and carrier agnostic colocation
robust data storage
reliable network connectivity, ensuring round-the-clock access to your data and application.
The same superior support
Whether you choose to purchase an on-premise or hosted solution, Tracsis is committed to providing the same superior support as standard. However, we can also arrange additional technical support plans as required.