Interoperable Train Control BOS
An independent, interoperable and train control-compliant BOS.
Designed with compatibility in mind
Our BOS is compatible with third-party ITC PTC systems and can replace your existing BOS. Importantly, its user-friendly interface can be implemented into any computer aided dispatch (CAD) or other railroad management information system (MIS). The result is a system that's ITC PTC capable.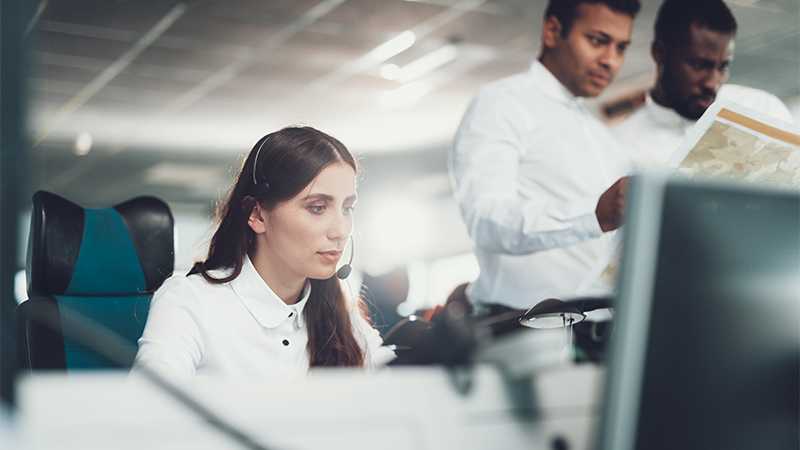 How it works
CAD System users interact with the system through a CAD Workstation.
Users enter mandatory directives (including speed restrictions) into the CAD System via GCOR-based forms.
Information about the speed restrictions is transmitted to the BOS, and from there are made available to the other segments of the PTC system.
The Tracsis BOS serves as a bridge between the CAD system and the Interoperable Train Control Message (ITCM) system.
Incoming messages from the CAD system are validated and converted into an ITCM-compatible message.
They're then sent to the ITCM server to be routed to the appropriate PTC-enabled locomotive.
Key features
The Tracsis ITC BOS is capable of receiving the following information via the CAD system (as defined in AAR K-I 4.4):
Consists
Subdivision lists
Mandatory Directives (MD)
Bulletins
What's more, the Tracsis BOS can interface with a Track Data System (TDS) to receive information about railroad fixed assets, e.g. switches, signals, tracks, and crossings.