Technical support
Tailored service plans to meet your needs.
Your success is the heart of our business
As a trusted partner, we'll work alongside you to manage each of your Tracsis solutions with complete confidence. That's why we offer a range of high-value service plans to fit your exact support requirements. Our technical services include:
Remote support to assist and resolve incidents related to your Tracsis solution
Software updates with the latest versions available
On-site support to assist and resolve incidents at your location
Proactive monitoring that helps prevent unexpected emergencies with your IT infrastructure
System modifications that support your railroad growth or changes
Training to ensure your team takes full advantage of features and functions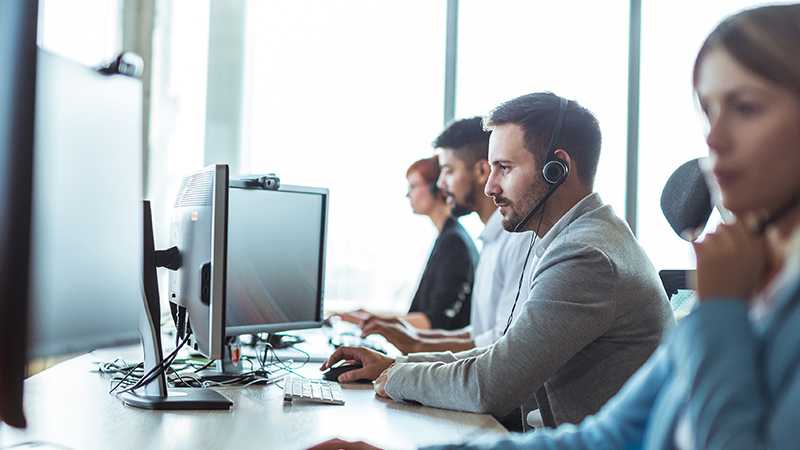 Access to support when it matters the most
Not sure how much support you need? No problem. Get in touch and we can find the right plan for your requirements.
Call our support line at +1-877-724-5266 or send us an email.
Mexico: +52 33 4164 7788
New Zealand: +64 9 888 0569